Welcome to the home of all things Wolt and Steve Teets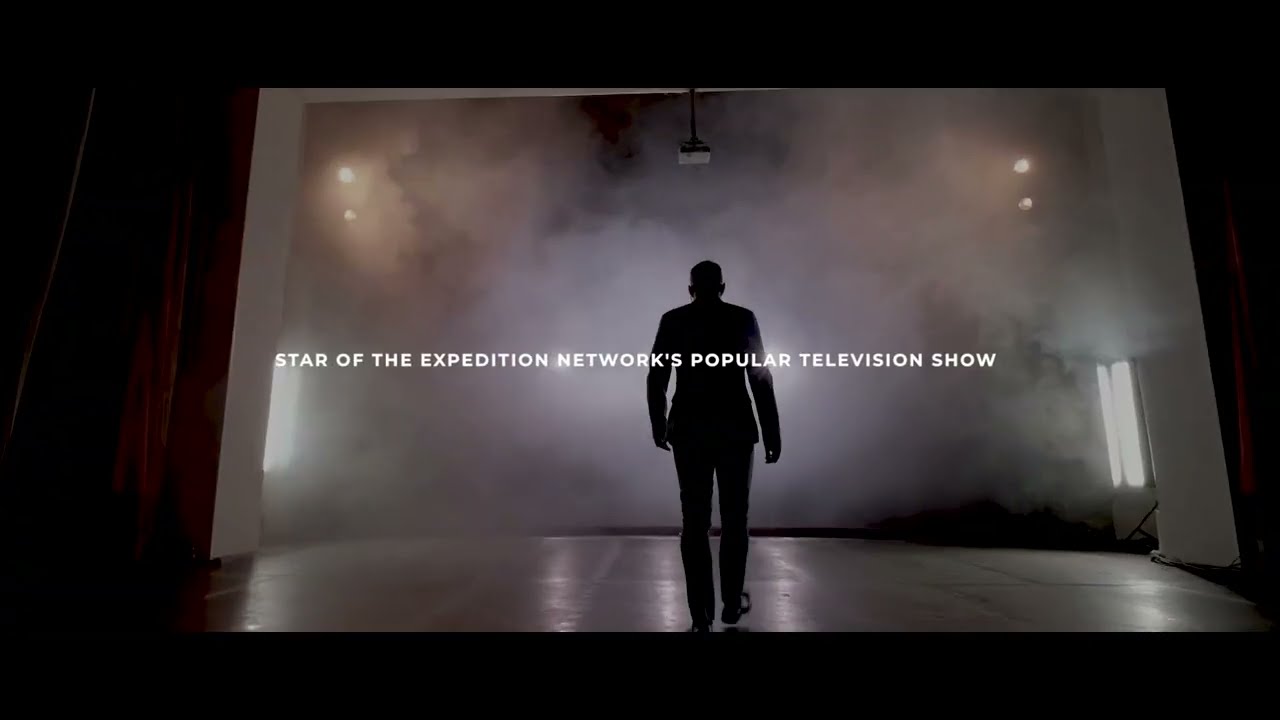 Wolt weaves together the Science of wormholes and time travel with Fantasy elements of Magic and Swords of Power, all while also paying homage to the Gothic Horror creatures of yore. And all of that, while running through an Apocalyptic world.
Readers have referenced "The Stand", "The Passage" , "The Time Machine", "War of the Worlds", "Evil Dead" and the "Lord of the Rings" when reviewing this book.
Where can you find such an entertaining mix of these great books?
Welcome to the
Great Trespass
.
"Steve Teets is an incredibly talented author who clearly knows how to write unique but engaging stories. It was evident to me from the start that Teets is a passionate writer who surely loves entertaining readers with his literature as well as thrilling them! From the start of The Great Trespass, I found myself hooked and this is a testament to how incredible Teet's book is." - The Red Headed Book Lover
Hello, I'm Steve Teets. I am an artist and author. Thank you for visiting. I will try and keep this site fresh and active including a regular blog.
About "The Great Trespass"
'Loved it! Teets has a way with words when it comes to storytelling. I love everything about this book!'
– James Leonard, author of Silent Screams
'I highly recommend The Great Trespass to anyone who is ready for hardcore adventure.'
– Annalee Newitz, is an American journalist, editor, and author of both fiction and nonfiction, who has written for the periodicals Popular Science and Wired.
'It was a challenge to keep the book down and complete my chores. It is a fast-paced, courageous book with great adventures. I love it!'
– Charles Yu is an American writer. He is the author of the novels How to Live Safely in a Science Fictional Universe and Interior Chinatown (National Book Award winner)
'What an adventure! Steve Teets never lets you down! An amazing and intriguing plot!'
– Lisa Grunwald is the author of six novels and one children's book.
"Science fiction lovers will stick to this book like fish to water. It packs quite a punch in the action department with the guns, bombs, and scary subplots. There is also enough romance in this book to catch the attention of the romantics. The author's writing style is easy to follow. Steve Teets has done a commendable job with The Great Trespass."
-Reviewed by Sam Ibeh for Onlinebookclub.org
The Great Trespass Reviewed
KC Finn of Readers Favorites Review
"The Great Trespass: A World of Wolt Novel is a work of fiction in the science fiction, action, and mystery subgenres. It is intended for the adult reading audience, contains some use of moderate explicit language, and was penned by author Steve Teets. Written as the first introduction to the author's expansive World of Wolt, we discover a race of demon creatures are about to begin their rampage across the earth. Protagonist Robert Gryffon, a TV celebrity, becomes the unwilling recipient of this knowledge when he finds himself stuck between two converging timelines: 2025 and 2027, with the clock ticking as to the changes he'll have to make in the present to rapidly shift the planet's future.
Time-related mysteries and timeline-based plots are no mean feat, but author Steve Teets handles this extremely well to craft a fascinating, fast-paced science fiction novel. One of the features which I found particularly impressive about this piece was the author's confident narrative and pacing, giving the audience exactly what they need to know in terms of exposition and never overdoing it or making it needlessly detailed and complex. This keeps the work pacy for the action element and also allows us some breathing space to get to know Robert as a character, along with his friends and family. The dialogue was also highly effective, serving to display the unique traits of the characters whilst moving the plot forward in a natural way.
Overall, I'd certainly recommend The Great Trespass to science fiction readers seeking an exciting new series and a talented author to discover."
Stay connected with me at worldofwolt.com